If you're in the market for a new smartphone, your first choice is pretty simple: Apple or Android? (Sorry, Windows Phone fans.) While plenty of shoppers will simply default to the newest iPhone, just as many (and perhaps more) opt for the customization and variety of the Android ecosystem.
But with so many different Android devices out there, picking the best requires a lot of research. Luckily we've done the hard work for you, testing the top Android phones on the market in our state-of-the-art labs.
While there's no perfect phone, if you prize good design, a beautiful display, great battery life, and a killer camera, these Android phones should do the trick.
Updated January 11, 2018
Advertisement - Continue Reading Below
The Samsung Galaxy S8 offers top-notch design, industry-leading performance, and the best smartphone camera we've ever tested. Like any smartphone, it's not perfect, but it's successes are so numerous that the blemishes are easy to overlook. To put it bluntly, the Galaxy S8 might be the best Android phone we've ever tested.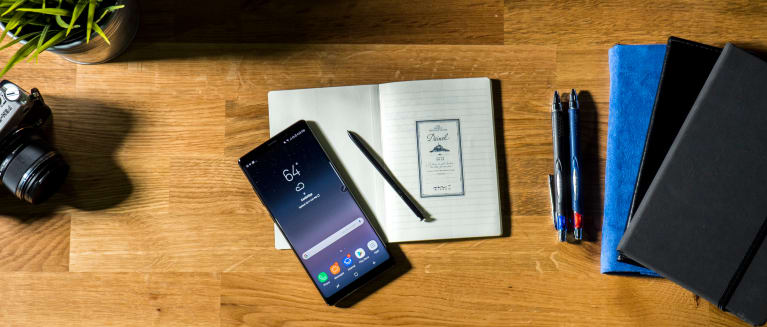 2
With a class-leading camera, a fun and intuitive stylus, and outstanding all-around performance, the Samsung Galaxy Note 8 is one of the best smartphones we've ever tested, and one of the best Android phones money can buy. The asking price is pretty steep, but if you're yearning for a big screen, stylus support, and a fun, flexible dual camera experience, the Note 8 is well worth the cost.
Where To Buy
$899.99
Amazon
Buy
$949.99
Best Buy
Buy
$949.88
Walmart
Buy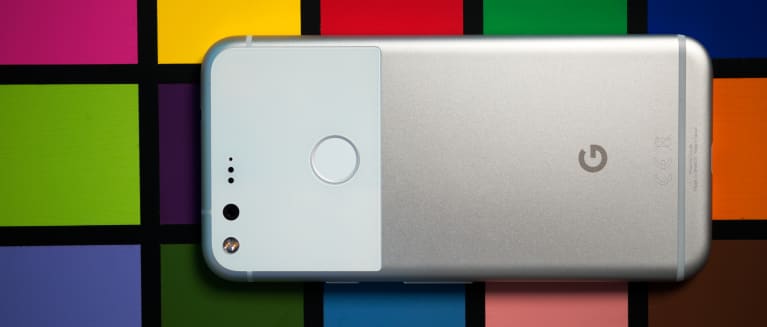 3
The Pixel has Google's fingerprints all over it; from the integration of Google Assistant to the architecture of the software, everything about this phone is confident and streamlined, like most of Google's efforts. The camera sits at the top of its class, its battery life is superb, and its quite possibly the fastest phone we've ever tested. At last, Samsung has competition for the best Android smartphone out there.
Where To Buy
Click for price
Amazon
Buy
$539.95
Walmart
Buy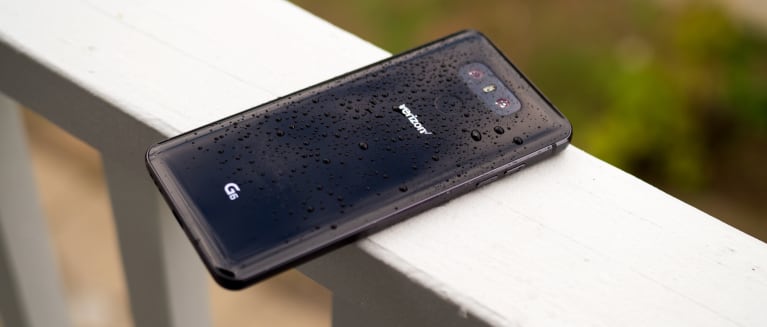 4
If Apple and Samsung aren't your companies of choice, LG's G6 is a fantastic alternative. It may not be the fastest phone on the block, but its battery life, camera, and overall performance place it just below the top of its class. The addition of a wide-angle lens makes it a great choice for shutterbugs, too. It's not without its faults, but pound-for-pound, the G6 is a winning phone that won't let you down.
Where To Buy
$591.68
Amazon
Buy
$699.99
Best Buy
Buy
$548.18
Walmart
Buy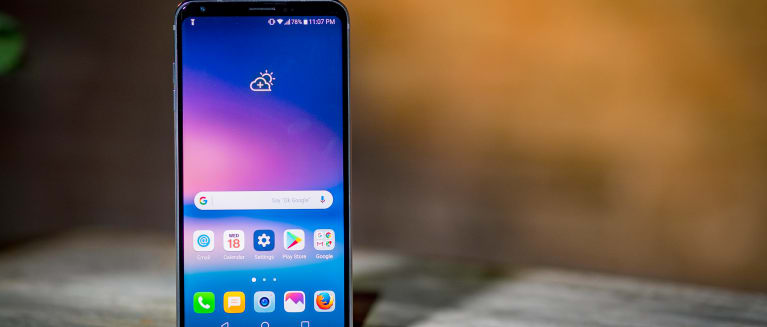 5
Though not as experimental as previous LG flagship phones, one thing is clear after using the LG V30: this is the best phone LG has ever made. It's fast, beautiful, easy to hold despite having a massive 6-inch screen, and has a great camera. The only issue? The price tag, which is more expensive than competing phones like the Google Pixel 2. The V30 is a great phone in a sea of great phones, but it's not a cut above.
Where To Buy
$749.99
Best Buy
Buy
Advertisement - Continue Reading Below