AT&T is among America's biggest wireless carriers. Based on the GSM network standard, AT&T provides a wide array of devices for you to pick from. Since GSM phones let you use any compatible handset, it's easy to switch from your old phone to a new one with the swap of a SIM card.
Your nearby AT&T store will also be more than happy to offer you the latest and greatest phone from Apple, Samsung, HTC, and even Google's Nexus phones. These are the top-scoring phones you can get on AT&T right now.
Updated February 15, 2017
The Samsung Galaxy S8 offers top-notch design, industry-leading performance, and the best smartphone camera we've ever tested. Like any smartphone, it's not perfect, but it's successes are so numerous that the blemishes are easy to overlook. To put it bluntly, the Galaxy S8 might be the best Android phone we've ever tested.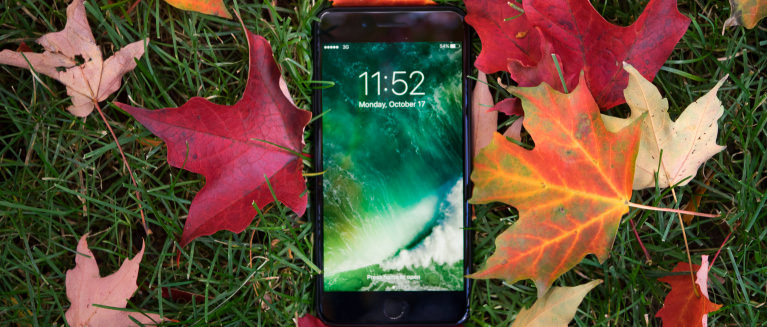 2
Yes, it lacks a headphone jack, but the iPhone 7 Plus is also one of the best smartphones we've tested to date. Both its battery and its camera post some of the most impressive results we've ever seen, and it's even sealed up for water resistance. It won't come cheap, but if you're considering a premium, extra-large smartphone, the iPhone 7 Plus is in a class all its own.
Where To Buy
Click for price
Amazon
Buy
$769.99
Verizon Wireless
Buy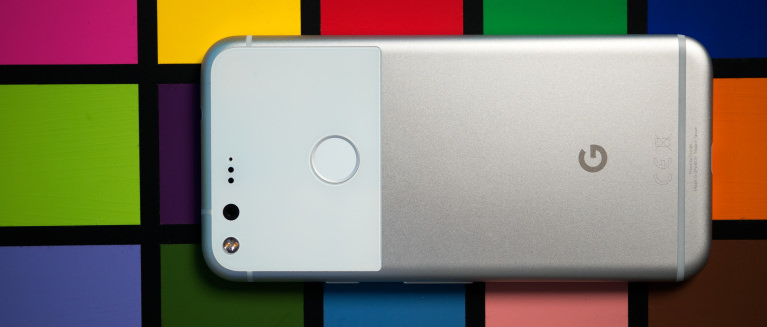 3
The Pixel has Google's fingerprints all over it; from the integration of Google Assistant to the architecture of the software, everything about this phone is confident and streamlined, like most of Google's efforts. The camera sits at the top of its class, its battery life is superb, and its quite possibly the fastest phone we've ever tested. At last, Samsung has competition for the best Android smartphone out there.
Where To Buy
Click for price
Amazon
Buy
$674.95
Walmart
Buy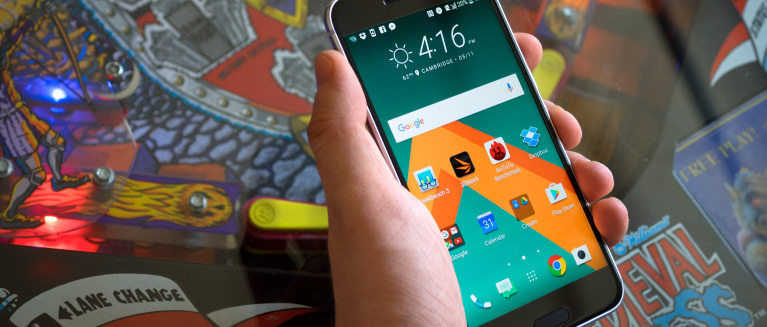 4
The HTC 10 is equipped with hardware that's quite literally top-of-the-line, and its performance absolutely reflects that. In fact, were it not for the camera's iffy image processing software, it might be giving the Samsung Galaxy S7 a real run for its money. That said, if you're not concerned with the HTC 10's slightly underwhelming camera performance, chances are you'll love this powerhouse of a phone.
Where To Buy
$442.59
Amazon
Buy
$385.99
Walmart
Buy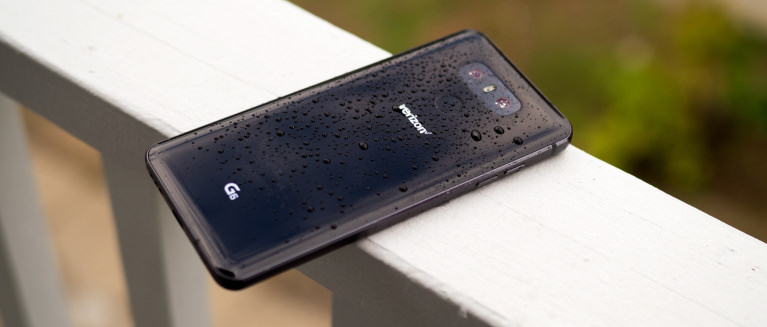 5
If Apple and Samsung aren't your companies of choice, LG's G6 is a fantastic alternative. It may not be the fastest phone on the block, but its battery life, camera, and overall performance place it just below the top of its class. The addition of a wide-angle lens makes it a great choice for shutterbugs, too. It's not without its faults, but pound-for-pound, the G6 is a winning phone that won't let you down.
Where To Buy
$649.99
Amazon
Buy
$599.99
Best Buy
Buy
$727.15
Walmart
Buy