Choosing a new phone can be a decision fraught with anxiety. This is, after all, a gadget that you'll be interfacing with every day, morning to night, for the next couple years. And with so many options on the table these days, it's natural to feel overwhelmed.
Lucky for you, we've done the lab testing and real-world analysis to recommend the finest phones on the market today. These smartphones have been put through their paces—from battery, to processor, to screen quality and beyond—and the cream of the crop have earned the honor of being called the Best Right Now. Being the best of the best, these phones don't come cheap. But you know what? The best things in life rarely do.
If you want to learn more about any of these smartphones, click through to our full review for a detailed breakdown.
Updated November 04, 2016
Yes, it lacks a headphone jack, but the iPhone 7 Plus is also one of the best smartphones we've tested to date. Both its battery and its camera post some of the most impressive results we've ever seen, and it's even sealed up for water resistance. It won't come cheap, but if you're considering a premium, extra-large smartphone, the iPhone 7 Plus is in a class all its own.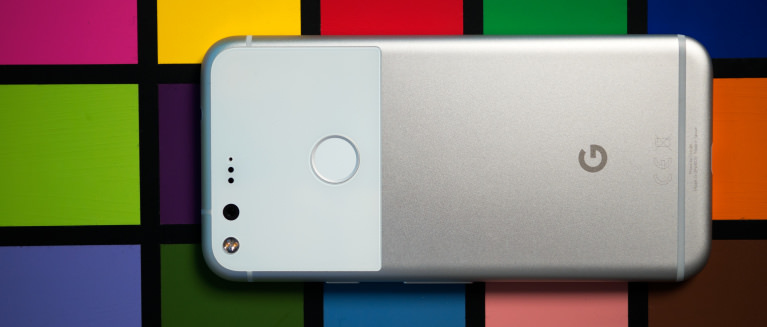 2
The Pixel has Google's fingerprints all over it; from the integration of Google Assistant to the architecture of the software, everything about this phone is confident and streamlined, like most of Google's efforts. The camera sits at the top of its class, its battery life is superb, and its quite possibly the fastest phone we've ever tested. At last, Samsung has competition for the best Android smartphone out there.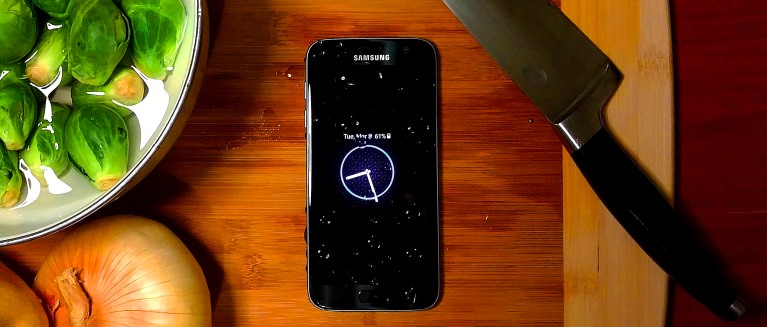 3
The Samsung Galaxy S7 is simply a monument to superb smartphone design. It's one of the best-performing smartphones we've ever tested, with a fast processor, best-in-class camera, and a beautiful water-resistant design that can even survive the occasional dip in the toilet. If you're searching for a premium Android phone, you'll pay a pretty penny for the S7, but you'll almost certainly walk away satisfied.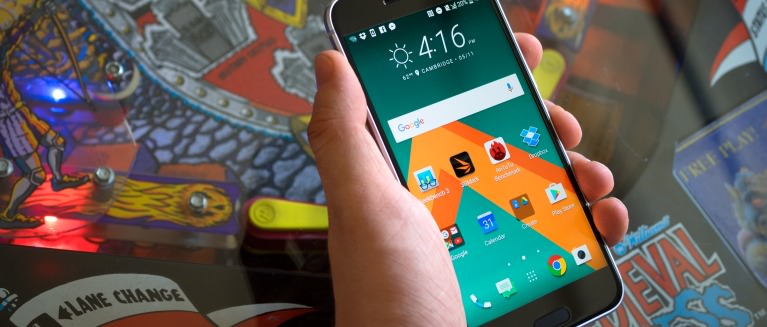 4
The HTC 10 is equipped with hardware that's quite literally top-of-the-line, and its performance absolutely reflects that. In fact, were it not for the camera's iffy image processing software, it might be giving the Samsung Galaxy S7 a real run for its money. That said, if you're not concerned with the HTC 10's slightly underwhelming camera performance, chances are you'll love this powerhouse of a phone.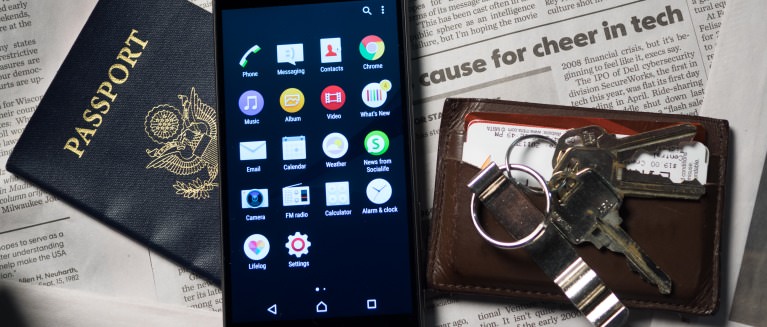 5
The Sony Xperia Z5 checks all of the boxes you'd expect from a premium smartphone in 2015. It's fast, the battery life is above average, and its incredible camera rivals most point-and-shoots. If you're looking for a stylish, head-turning smartphone with outstanding software, you might be better off looking elsewhere, but most users will be immensely satisfied with the Xperia Z5 based on its performance alone.