As two-year service contracts go the way of the dodo, customers are left with two options: buy a new phone outright at full price, or split the cost into monthly installments.
Unfortunately, most of the latest and greatest phones are going to leave your wallet feeling light. But the good news is that if you're okay with cutting a few corners, there are plenty of reasonably priced phones to choose from.
Curious to learn more about a particular phone? Click through to read the full review. Otherwise, here's our take on the best smartphones you can get for under $500 today.
Updated March 14, 2017
The iPhone SE is one of the most affordable iPhones ever, but that doesn't mean it performs like a second-rate device. In fact, the SE takes most of the internal components from the flagship iPhone 6S and combines them with an outer design that is the spitting image of the older iPhone 5S. For people looking for an affordable path to iOS and a small-but-powerful smartphone, the iPhone SE is one of the best around.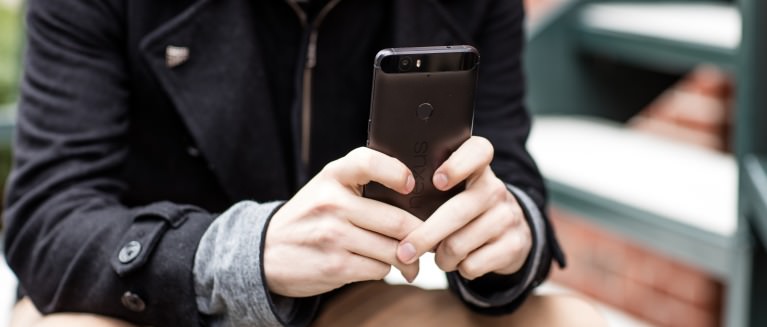 2
The Nexus 6P is the first Huawei-made phone to grace Google's Nexus program, and it's an impressive debut. It may have a few flaws, but with a speedy processor, better-than-average camera, 4K video shooting capabilities, and pure Android software, it's more than worth the money. While power users might want to stick to Samsung and LG, the 6P has us excited for future Huaweis.
Where To Buy
$399.99
Amazon
Buy
$504.31
Walmart
Buy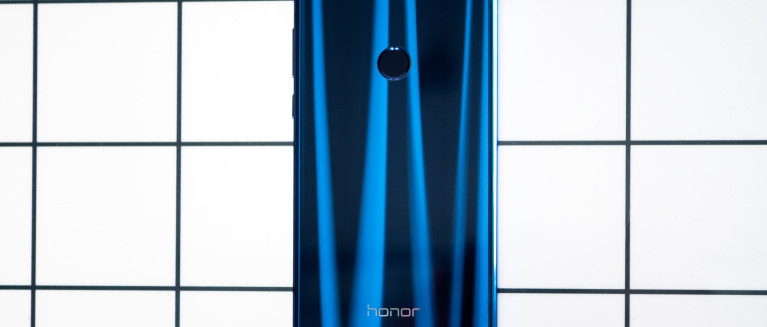 3
Huawei packed a fair amount of value underneath the Honor 8's shimmering, lustrous hood, but some might find the phone's dual cameras and Huawei's software to be lacking. Still, if you look past its flaws, there's a competitive phone in the Honor 8, and it's one that won't make a sizable dent in your wallet.
Where To Buy
$299.99
Amazon
Buy
$399.99
Best Buy
Buy
$421.06
Walmart
Buy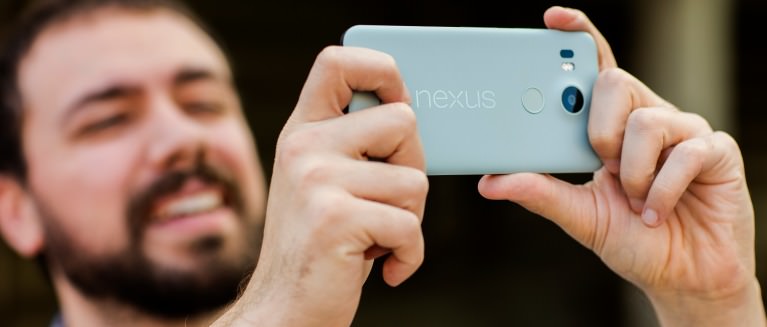 4
With a new straightforward design that isn't bogged down with unnecessary junk, the 5X is an affordable phone for Android purists. It's loaded with a great camera, snappy experience, and a nice fingerprint reader all at an affordable price. Plus, you won't even be tied to a carrier as the phone comes unlocked. It might not be the fanciest phone, but it's still an impressive piece of hardware for the price.
Where To Buy
$459.09
Walmart
Buy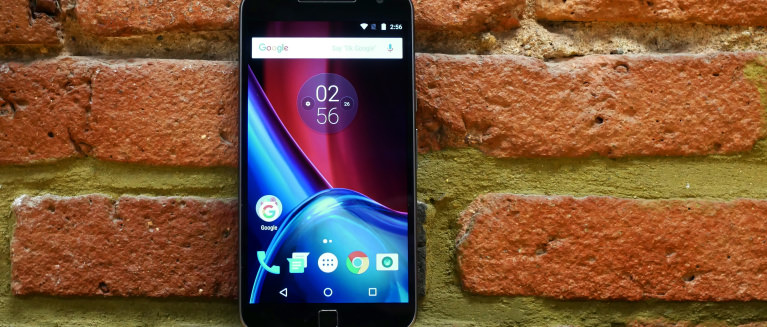 5
The most "premium" phone in the Motorola Moto G4 lineup is the Moto G4 Plus, but don't let the "most premium" distinction fool you—the G4 Plus is anything but a premium smartphone. Still, it's priced affordably and features decent battery life, so if you're easy to please and don't feel like breaking the bank, you'll probably be able to tolerate the G4 Plus's myriad flaws.
Where To Buy
$227.00
Amazon
Buy
$229.99
Best Buy
Buy
$219.95
Walmart
Buy