As two-year service contracts go the way of the dodo, customers are left with two options: buy a new phone outright at full price, or split the cost into monthly installments.
Unfortunately, most of the latest and greatest phones are going to leave your wallet feeling light. But the good news is that if you're okay with cutting a few corners, there are plenty of reasonably priced phones to choose from.
Curious to learn more about a particular phone? Click through to read the full review. Otherwise, here's our take on the best smartphones you can get for under $500 today.
Updated January 11, 2018
Advertisement - Continue Reading Below
The most "premium" phone in the Motorola Moto G4 lineup is the Moto G4 Plus, but don't let the "most premium" distinction fool you—the G4 Plus is anything but a premium smartphone. Still, it's priced affordably and features decent battery life, so if you're easy to please and don't feel like breaking the bank, you'll probably be able to tolerate the G4 Plus's myriad flaws.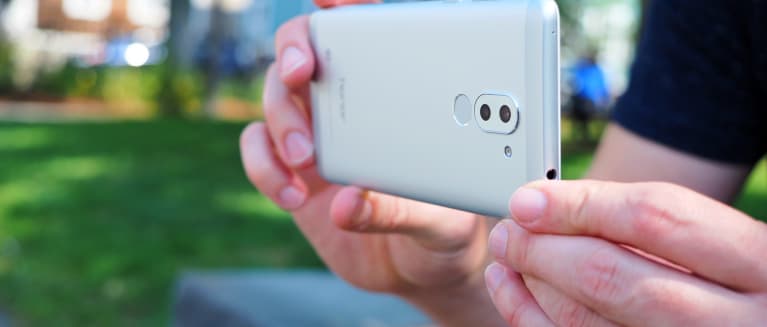 2
The Honor 6X's metallic body and dual cameras give it the luxurious appeal of a more premium smartphone, but this phone's got more than its fair share of issues. That said, if all you're looking for is a neat design and a long-lasting battery, you could do far worse than the 6X.
Where To Buy
Click for price
Amazon
Buy
$191.45
Walmart
Buy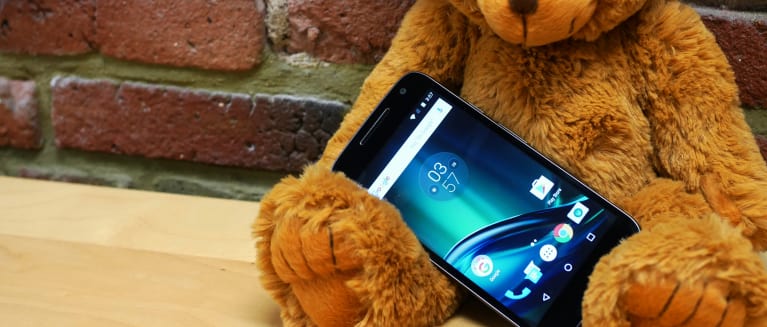 3
The Moto G4 Play is the most affordable of the three 2016 Moto G releases, so don't expect to be blown away by its performance. It does, however, have a reliable battery and a functional camera that's good enough for Instagram photos, so if you're easy to please when it comes to smartphones, the Moto G4 Play might be a decent choice.
Where To Buy
Click for price
Amazon
Buy
$104.99
Best Buy
Buy
$149.90
Walmart
Buy
Advertisement - Continue Reading Below