T-Mobile's "Uncarrier" campaign has seen the company introduce a slew of changes that have pushed the mobile phone industry in exciting new directions. T-Mobile has also invested heavily in improving its GSM network, to the point that it performs very well in most major cities—and well enough in other places. Combine that with more relaxed rules about tethering, international data, and contracts and you can see why T-Mo's star is on the rise. If that sounds appealing, these are the best T-Mobile phones that have passed through our labs.
Updated April 22, 2017
Yes, it lacks a headphone jack, but the iPhone 7 Plus is also one of the best smartphones we've tested to date. Both its battery and its camera post some of the most impressive results we've ever seen, and it's even sealed up for water resistance. It won't come cheap, but if you're considering a premium, extra-large smartphone, the iPhone 7 Plus is in a class all its own.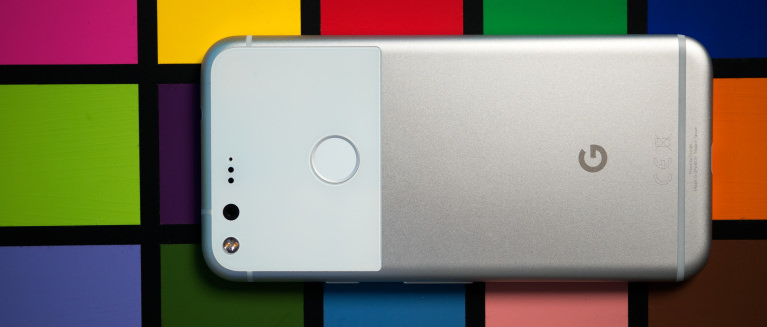 2
The Pixel has Google's fingerprints all over it; from the integration of Google Assistant to the architecture of the software, everything about this phone is confident and streamlined, like most of Google's efforts. The camera sits at the top of its class, its battery life is superb, and its quite possibly the fastest phone we've ever tested. At last, Samsung has competition for the best Android smartphone out there.
Where To Buy
Click for price
Amazon
Buy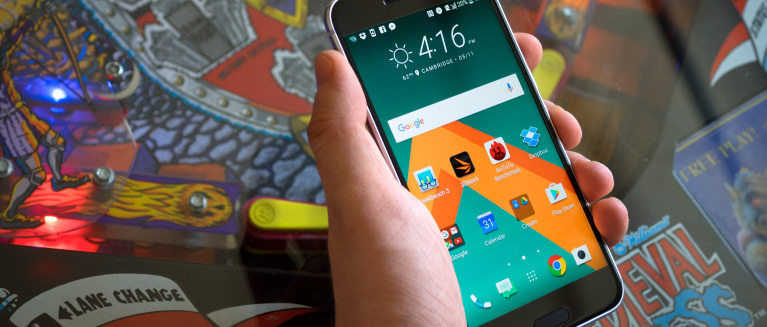 3
The HTC 10 is equipped with hardware that's quite literally top-of-the-line, and its performance absolutely reflects that. In fact, were it not for the camera's iffy image processing software, it might be giving the Samsung Galaxy S7 a real run for its money. That said, if you're not concerned with the HTC 10's slightly underwhelming camera performance, chances are you'll love this powerhouse of a phone.
Where To Buy
$555.75
Amazon
Buy
$385.99
Walmart
Buy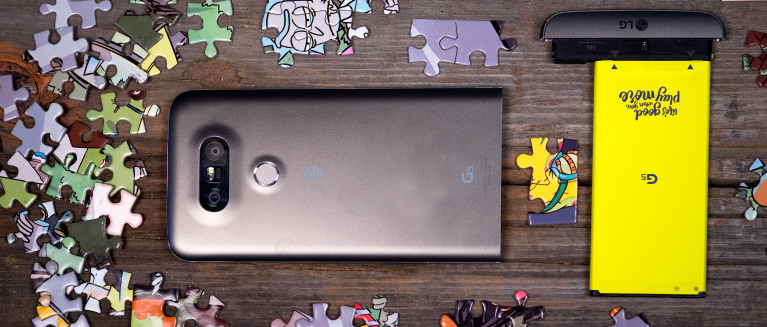 4
Although the LG G5 doesn't quite provide the premium modular experience we were hoping for, it's still one of the most powerful smartphones available. And, although the G5's primary camera doesn't quite outclass the Samsung Galaxy S7, having a secondary, wide-angle sensor almost makes up for the primary camera's shortcomings.
Where To Buy
Click for price
Amazon
Buy
$379.99
Best Buy
Buy
$353.99
Walmart
Buy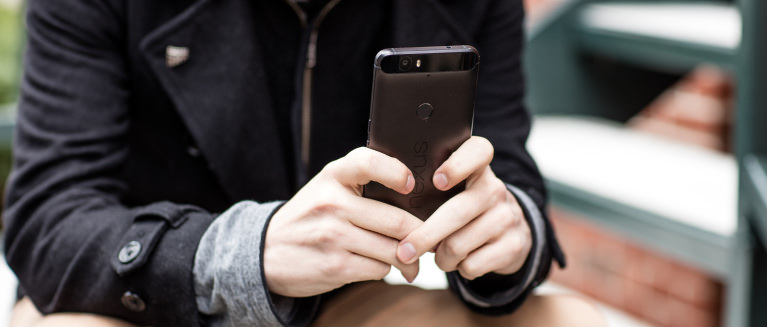 5
The Nexus 6P is the first Huawei-made phone to grace Google's Nexus program, and it's an impressive debut. It may have a few flaws, but with a speedy processor, better-than-average camera, 4K video shooting capabilities, and pure Android software, it's more than worth the money. While power users might want to stick to Samsung and LG, the 6P has us excited for future Huaweis.
Where To Buy
Click for price
Amazon
Buy
$504.31
Walmart
Buy